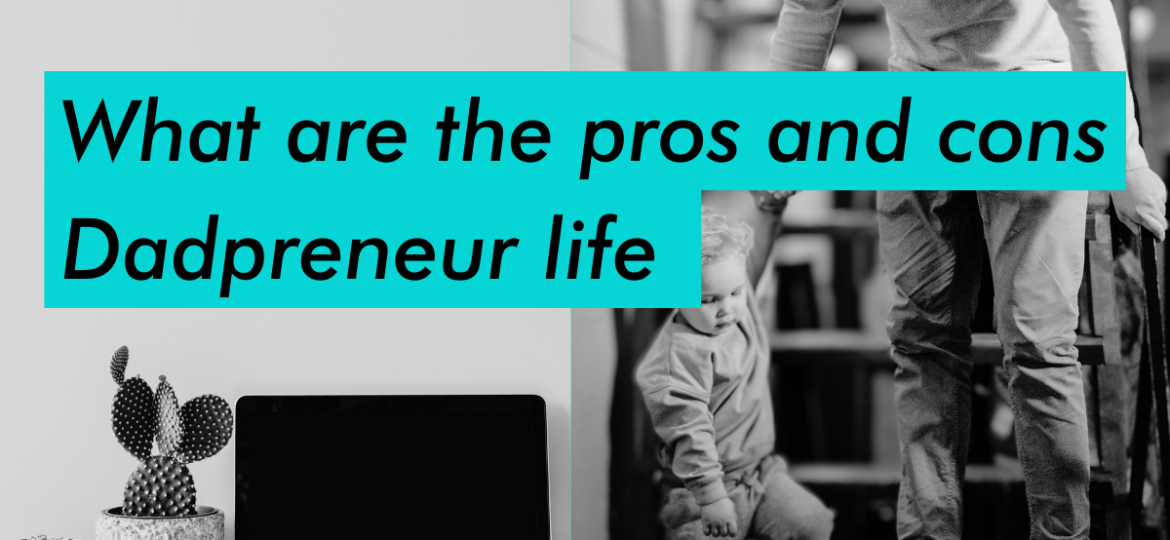 Dadpreneur is a newish term. Have you heard of it?
As the world continues to evolve and change, so does the concept of work and entrepreneurship. In the past, the traditional roles of a dad were focused on providing for the family through a stable 9-5 job, but today we see more and more dads taking on the challenge of becoming entrepreneurs.
A Dadpreneur is a dad who runs his own business while also taking on the responsibilities of being a parent. These dad are driven by a desire to create a better life for their families while pursuing their passions and making a difference in the world.
Unfortunately, the challenges that come with being a Dadpreneur can be immense. Juggling multiple roles and responsibilities can be overwhelming, and finding the right balance between work and family life is often a struggle. Additionally, there are financial concerns to consider since many Dadpreneurs don't have the same level of financial security as their 9-5 counterparts. I have had so many friends tell me I should get a job; it would be easier. But part of me does not want that, I want to create an impact to show my children that easy things are not valuable to anyone.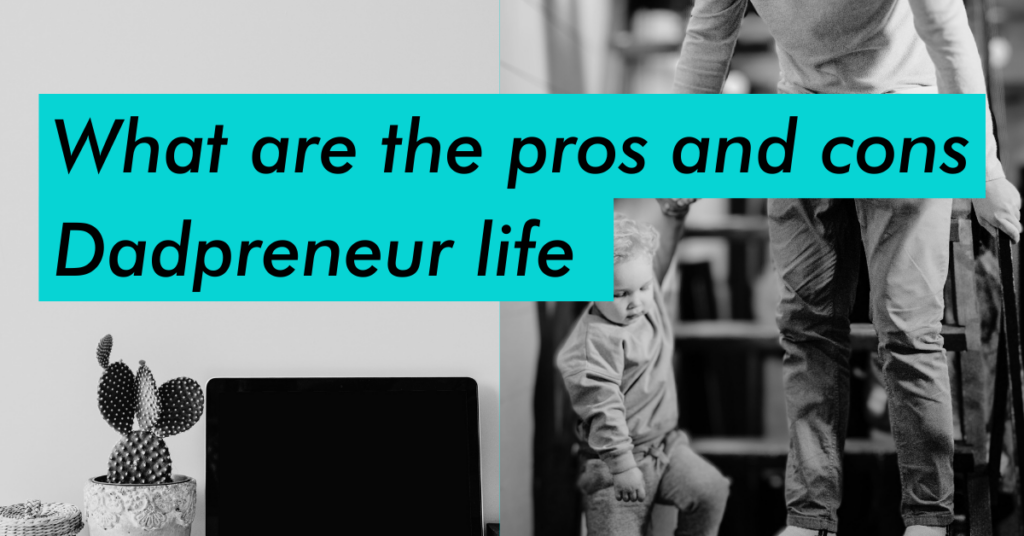 Dadpreneur advantages
One of the biggest advantages of being a Dadpreneur is the flexibility that comes with running your own business. Many fathers find it difficult to balance work and family life when they are tied to a strict schedule, but running a business allows for greater control over your time. This means that a Dadpreneur can be present for their children's milestones, school events, and appointments without worrying about missing work or asking for time off.
Another benefit of being a Dadpreneur is the ability to work from home. With technological advancements, I had a call last week with a business dad that had embraced A.I and was able to automate 90% of his processes via A.I. It is now easier than ever to start and run a business from the comfort of your home. This not only saves time and money on commuting, but it also allows for more time with your family.
Dadpreneur challenges
Of course, being a Dadpreneur comes with its own challenges. It takes a lot of hard work, dedication, and sacrifice to build a successful business while being a parent; this led to my daddy, daddy, daddy moment. The moment that I was trying so hard to create a business and my family life was suffering. One area that I struggled with was energy, but understanding what gives me energy, I was able to develop better energy management; read here about them.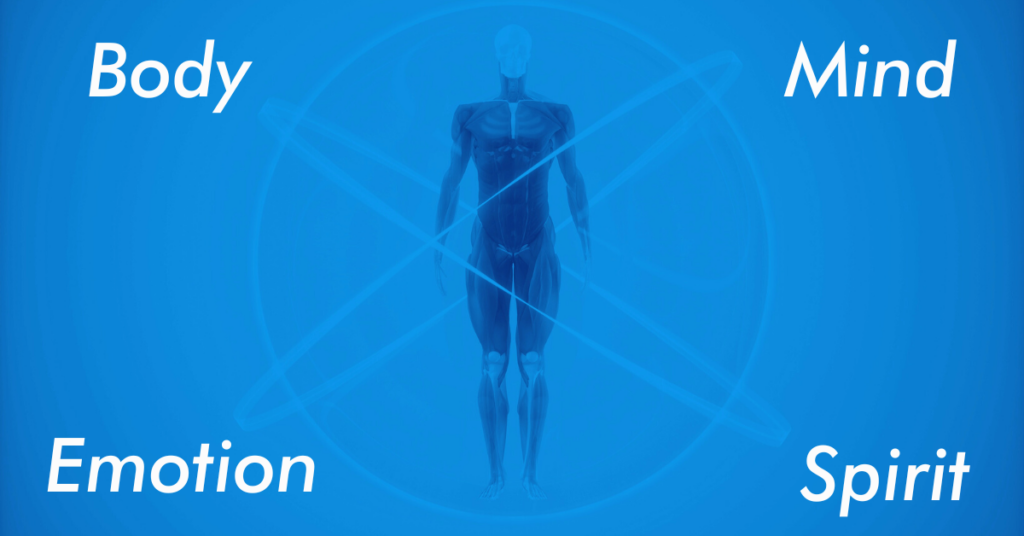 Finding the right balance between work and family can be difficult, but it is possible with perseverance and the right support system.
One of the key factors to success as a Dadpreneur is having a strong support system. This includes your spouse and children and a network of other entrepreneurs and mentors who can offer guidance and support along the way. Joining groups, attending conferences, and networking events can all provide valuable connections and resources to help you grow your business and manage your family life. This is where I see the most significant impact of the pathway as we build peer support surrounded by coaching.
Conclusion
In conclusion, being a Dadpreneur is a challenging but rewarding experience. It allows fathers to pursue their passions, create a better life for their families, and have greater control over their time. While it may not be easy, with dedication and a robust support system, any father can become a successful Dadpreneur.
Good luck on your journey! And there is always another dad to support you.
Take the dads performance test here.
Lee