WE BUILD EXCEPTIONAL
Humans
FOR SUSTAINABLE
High-PERFORMANCE
Performance coaching enabling business leaders to adapt, be resilient and optimise their output in high-pressure environments.
Performance Coaching Testimonial

 

I approached Lee at Cognitive Athlete as I was struggling to maintain focus and found myself stuck in a cycle of procrastination and doubt in day to day professional life which often overspilled into family life too. I felt that often I was simply not present either at work or home.

Working with Lee has given me the tools to think with clarity and create a process based decision making strategy. The results have bought tremendous productivity in my work life and full rewarding engagement with my family.

My motivation levels are at an all-time high. I will continue working with Lee in order to continue this positive growth.

 

Stuart L. CEO.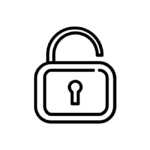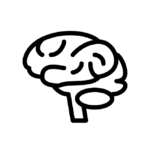 INCREASED mental & stress tolerance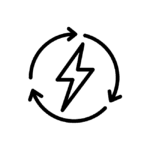 IMPROVED energy & leadership Skills
Performance Coaching Testimonial

I worked with Lee from Cognitive Athlete for 6 years. Performance coaching practitioners are an essential part of elite sports environments, not only bringing a high level of coaching delivery but also adding to a team's culture.




This is something that Lee did every day. For me, his real strength is his attention to detail and his constant drive for knowledge and self-improvement as a coach.

Matt Corker, Ex Professional Rugby Player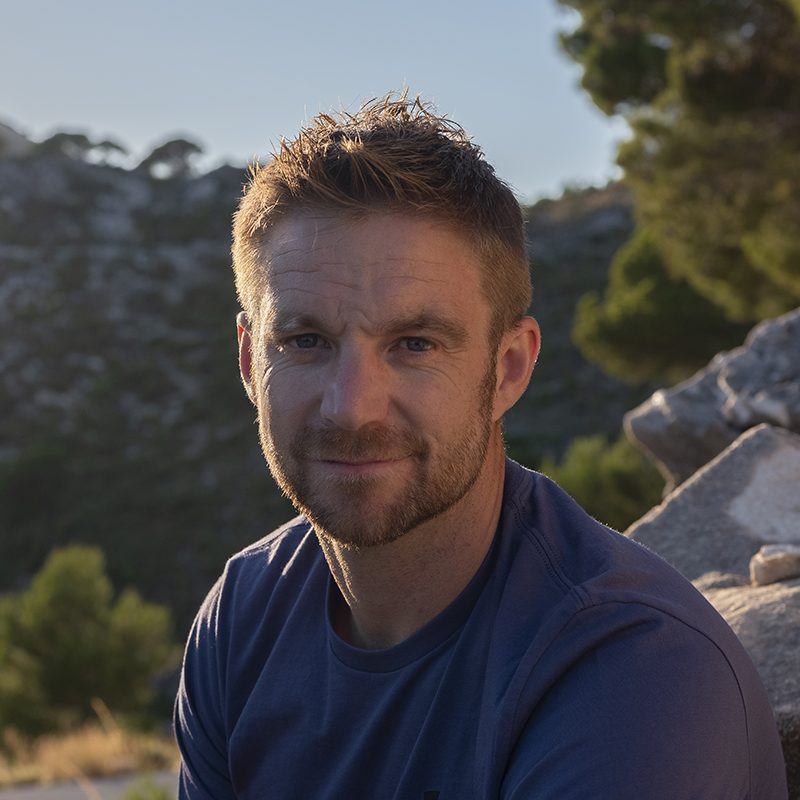 LEE ELDRIDGE
MEET THE FOUNDER OF COGNITIVE ATHLETE.
Hello, my name is Lee Eldridge.
My life's passion is coaching people to achieve their full potential.
I am the Founder and Performance Director of Cognitive Athlete, a bespoke human performance coaching organisation.
I am on a mission to lead high performing individuals and teams to obtain and sustain optimal results over the long term.
Creating sustainable performance is not about tips, tricks and hacks. It's about developing consistent high-performance habits that are backed by research.
Every performance and support plan is build on our framework of coaching, and is then bespoke to you as the individual.

At Cognitive Athlete, we have developed a framework and process to ensure a successful outcome.

PERFORMANCE Test ANd Assessment
Take our 3 min performance test, to identify your individual starting point.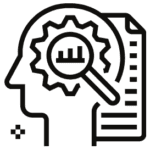 Take 5 mins to read the report sent to you. Understand where you are doing well and where you could improve.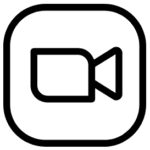 Book a 30 mins call if you want to dig deeper into your results.
Take the 3 min Performance Test
WHAT OUR CLIENTS SAY ABOUT US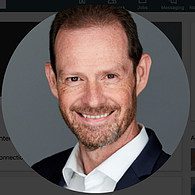 Nicolas Fleury
Former Secretary-General at ISO | Special Advisor at ISO
Lee has been my performance coach for more than two years, guiding me and accompanying me through an intense personal transformation experience. Together we elaborated the best strategies in terms of sleep, nutrition, physical activity, mental energy and recovery. With his coaching I could break my own limits, reach new levels of performance, on both personal and professional perspectives, and ultimately live a much better and happier life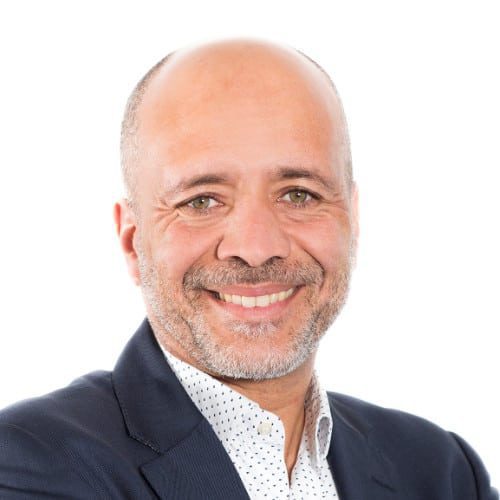 Christian Kanu
Chief Executive Officer at Tokio Marine Europe
With his holistic approach Lee was able to fill all the gaps in my daily routine which were preventing me from achieving my full potential. I strongly recommend Lee to anyone willing to leave no stone unturned on the path toward a sustainable great performance.

Chris Goodchild
Managing Director and Partner at Boston Consulting Group (BCG), Managing Partner of BCG's Philadelphia Office
Working with Lee was fantastic. He gave me incredible insights into my behavior and concrete coaching to help make some meaningful behavioral changes that stick. After years of being an "on again / off again" runner, I got into a real habit, running 30+ miles per week, and provided great coaching to make that an enjoyable and sustainable life change. Would recommend Lee to anyone looking to create greater wellness in their life – especially in busy and challenging careers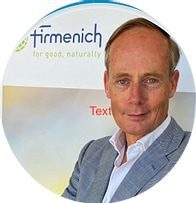 Boet Brinkgreve
President Ingredients, Executive Committee Firmenich
Lee is a great performance coach. His approach is very holistic, integrating nutrition, sleep and rest beyond the specific physical exercise. Due to this his skill set, he is much more than a normal physical trainer, enabling individuals and companies to move to next level of performance. Great and smart person, very nice to work with !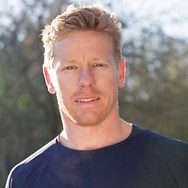 Pete McKnight
Director of Coaching & Sports Science at Hintsa Performance NED/Advisor in Sports & Health Tech start-ups
Lee is an outstanding Performance Coach who has a genuine care for his client's wellbeing and performance outcomes. He has a deep understanding of physiological, psychological, and neurological factors that underpin performance and well-being and their interaction. He has worked successfully with high calibre athletes and sports teams as well as corporate executives with demanding jobs and lifestyles and can communicate to individuals and groups alike. His experience in public speaking, group workshops, and one-to-one face-to-face and remote delivery has made his approach flexible and agile to fit with an individual's or company's demands in this ever-changing world.
In today's rapidly-changing world, the desire to improve oneself and the people around us can feel impossible. Senior business leaders, in particular, are challenged to make agile decisions and navigate an ever-changing business landscape. 
This is where performance coaching can make all the difference. At Cognitive Athlete, we understand the impact of a lack of control on one's life, leading to increased stress, mental fatigue, health issues, and strained relationships. 
Our mission is to help business leaders regain control, reach and sustain peak performance, and thrive in their unique situations, ultimately becoming better humans.
At Cognitive Athlete, we bring a unique perspective to performance coaching, drawing on our knowledge and experience in professional sports. We understand what it takes to perform at the highest levels, and we apply that same approach to coaching high-performers in business. 
As a senior business leader, you want to become an inspirational leader.
You face unique challenges and opportunities, and You must constantly make decisions that could lead to success or failure in your career – the pressure is on!
Whether navigating a challenging business landscape, managing a team of employees, or dealing with personal struggles, we can provide the support and guidance you need to succeed.
We work with you to understand your situation and develop a tailored plan to help you thrive. 
You want to lead with energy, control, and self-awareness and have a life that allows you to be healthy and spend time with your loved ones.
We believe that sustainable high performance is possible. Together, we create high-performance habits and optimise your life.
We understand that everyone is busy with problems and trying to do their best.
Cognitive Athlete has created a simple three-step process:
1. Book a free strategy discussion call here.
2. Bespoke coaching proposal.
3. Deliver an executive coaching programme that develops high-performance processes and your desired outcome.
Performance Coaching Resources