Lee ELDRIDGE
Founder and Director
I am a human performance coach that enables senior business leaders to perform in the most demanding situations.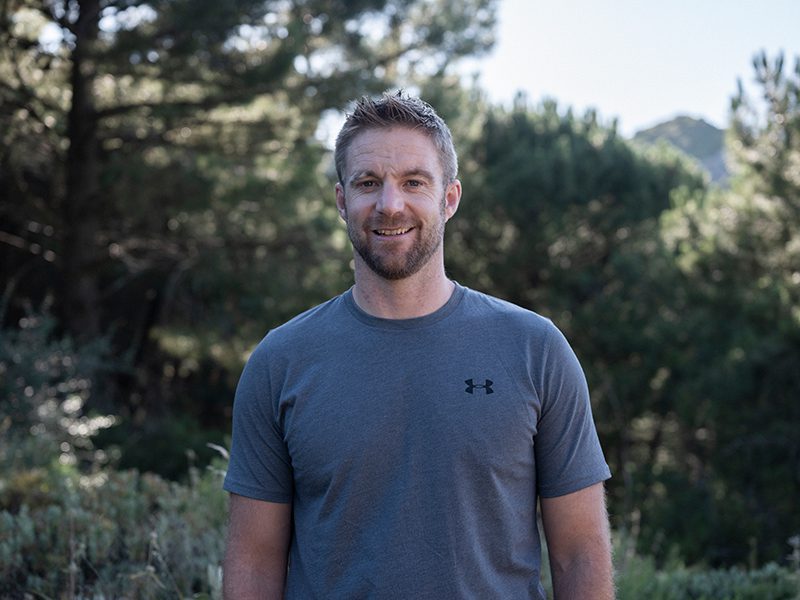 My life's passion is coaching people to achieve their full leadership potential.
Throughout my 20-year career, I have worked with athletes and business executives in elite environments, including professional rugby and football players, world-ranked tennis players and C-Suite executives at multi-national companies. I hold an MSc in Human Performance and a BSc in Sports Science and Coaching. Check out my Linkedin Profile here.
I am the Founder and Performance Director of Cognitive Athlete, a bespoke human performance coaching company, on a mission to lead elite business executives towards obtaining and sustaining optimal results over the long term. If you want more information check out the company page here.
MSc Human Performance – Brunel University, London
Post Grad Strength and Conditioning – St Mary's University, London
BSc Sport and Coaching Science – Canterbury University
NLP Master practitioner 
Accredited Strength and Conditioning Coach – UK STRENGTH AND CONDITIONING ASSOCIATION 
ADAPTIVE LEADERSHIP & FLOW FUNDAMENTALS – FLOW GENOME PROJECT
TPI LEVEL ONE GOLF PERFORMANCE
We believe in using an associate coaching model. This allows Cognitive Athlete to be highly bespoke in its delivery. While also allowing our coaches to invest their time into other projects.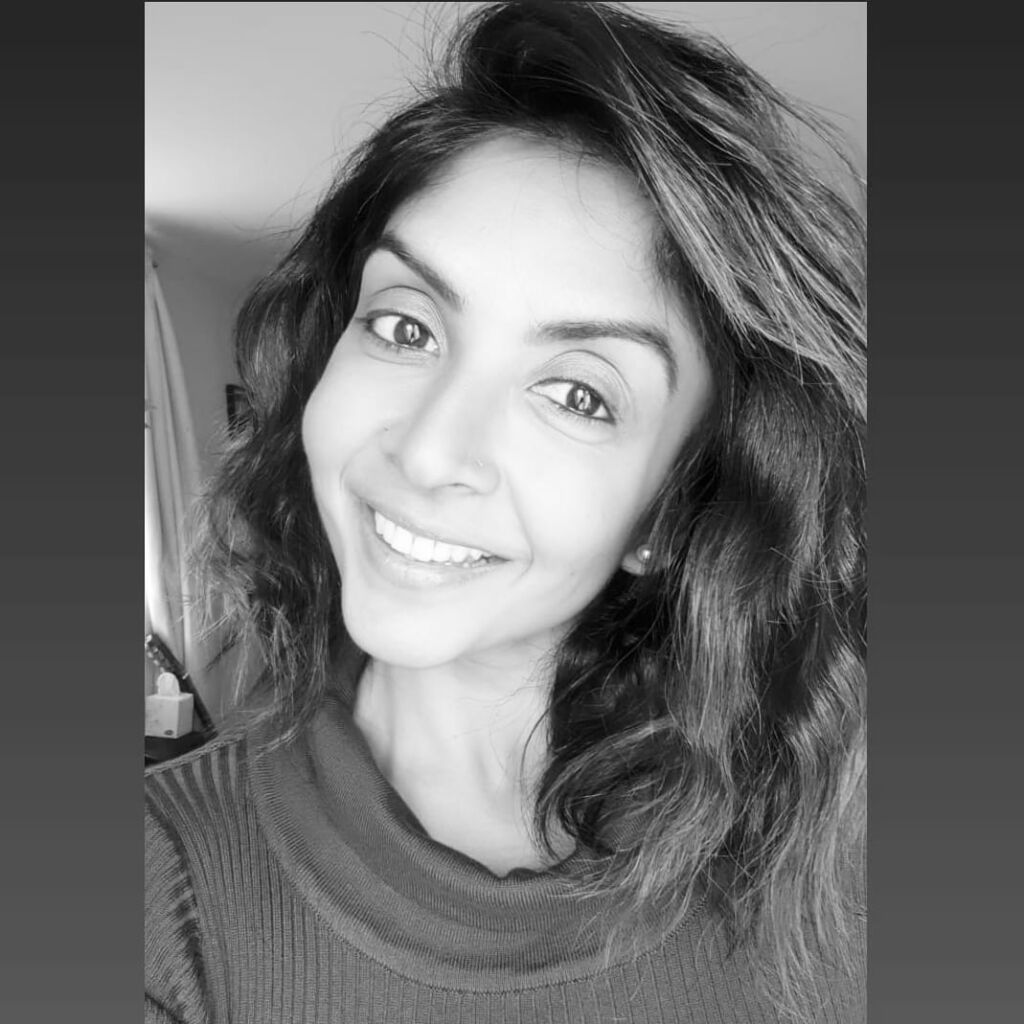 Tulshi is a highly experienced coach passionate about supporting corporate and sporting clients to enhance their well-being and performance. She applies research-led practices to monitor and test, enabling her clients to achieve long-term growth and development. 
Tulshi was the first Performance Manager and Coach for the 8x World Championship-winning Mercedes AMG Petronas Formula One Team. Her responsibilities included managing the race team performance-testing and training programs, including factory-wide health & wellbeing initiatives. 
Tulshi is also a part of the Board of Advisors for the company LTAD. LTAD create a training pathway for young athletes within strength and conditioning.
BSc Sport and Coaching Science
Post Grad Strength and Conditioning
Accredited Strength and Conditioning Coach
UK Strength and Conditioning Association Conditioning
TPI Level One Golf Performance
Adaptive Leadership & Flow Fundamentals
NLP For Sports Performance